J&D Moving Company, YOUR TRUSTED MOVING PARTNERS IN CLARKSVILLE.
Moving is a big step in your life's journey. Make sure the moving service you pick understands how important this is to you and is dedicated to making it as easy as possible for you and your family.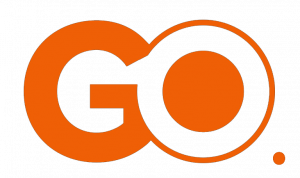 QUALIFIED, PROFESSIONAL MOVERS
We always GO the distance!
J&D Moving Company is a moving company that began in Clarksville with a few friends and a truck.
Serving the community and providing quality services has always been our #1 goal. As our business began to expand, J&D Moving Company began servicing multiple areas in middle Tennessee, while still providing the family oriented feel. We provide a proficient moving experience with trained experts. Our movers always GO the distance!
Tailored Moving Solutions
for Clarksville Residents and Businesses
We understand that every move is unique. Whether you're a resident or a business owner, we're here to provide customized solutions that fit your needs. Our commitment to top-quality service, unbeatable customer care, and clear, upfront pricing remains unwavering. From residential to commercial moves, we cover it all. Our professional moving team is well-trained and known for their punctuality, professionalism, and reliability.
Questions? We've Got Answers!
Find quick solutions to common queries in our FAQs. Reach out anytime for more info or assistance.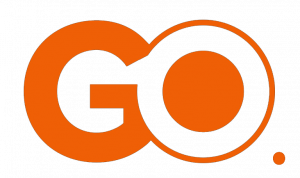 VETERAN OWNED AND OPERATED
Proudly Serving Our Clarksville Communities
Just as we're honored to move our neighbours every day, J&D Moving Company is dedicated to serving
the Clarksville area. Here are just a few of the communities we serve:
J&d moving company was by far the best company that I've had. I've moved around a lot. They were so professional they fit everything into my trailer. Great people I would definitely recommend them to anyone
The Team did a great job moving our household stuff. They took the time pack the things and was very fast. They also made sure that we were all setup with our bed and that everything were place in the appropriate rooms & locations. A big KUDOS to the J&D Team and a big Thank You from Tom & Marsha Smith.
They took care of the heavy lifting! Great company. If you need to move, call J&D!
latrice geralds
2023-08-08
Great moving company! Very reliable and affordable.
Kelly Holesinger
2023-07-23
This company has been great to work with. They were very flexible with me and my needs. Even came back to help me make sure everything was safely packed up so nothing would break (I had added some things after they already packed up my POD). Highly recommend!
I used this company to move from a huge house into a little tiny one. They were absolutely amazing and super helpful!
Destinee Arnold
2023-07-16
Stress free, very professional, and great quality of work. I would recommend this company to everyone.
Precious Hilton
2023-07-15
Jason and his staff works in a professional manner. They are professional and reasonable. This is the second time I have used the company. They are great!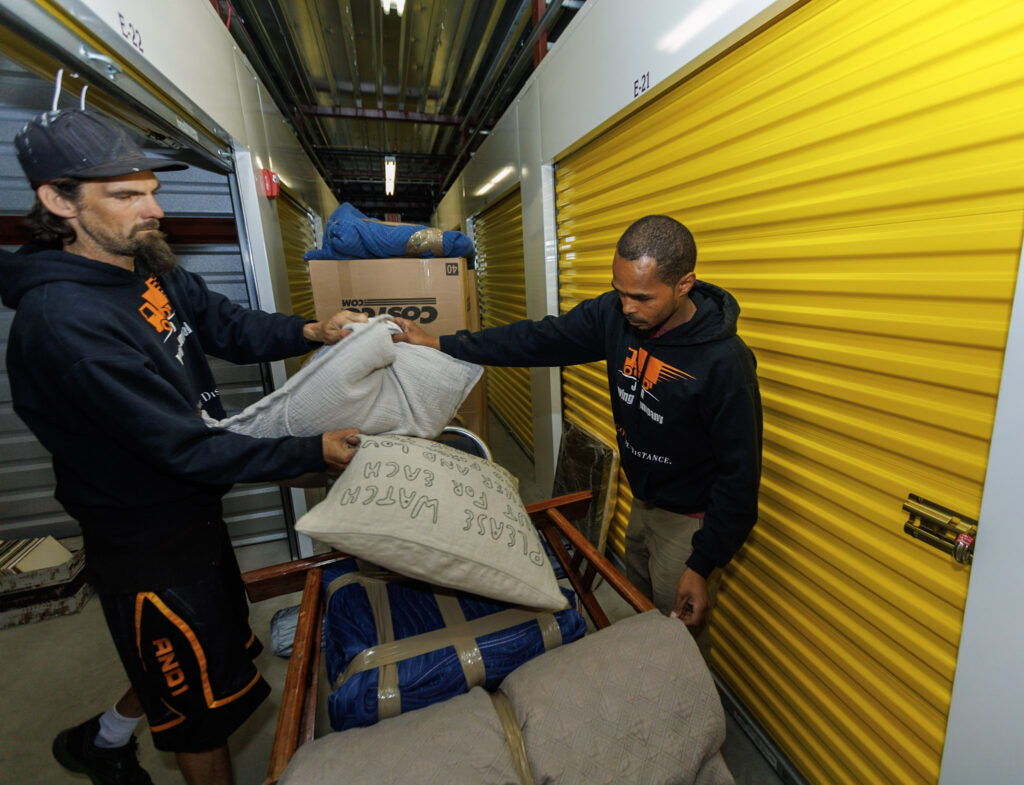 Curious about the cost of professional moving services? Let's explore:
Every move is one-of-a-kind, which is why we offer complimentary in-home and in-office estimates. This
allows us to craft a tailored moving plan that suits your specific needs. From packing supplies to special
handling, we've got all the details covered to ensure a seamless transition for your valuables.
Have a budget in mind? Share it with us, and we'll provide practical tips to simplify your move.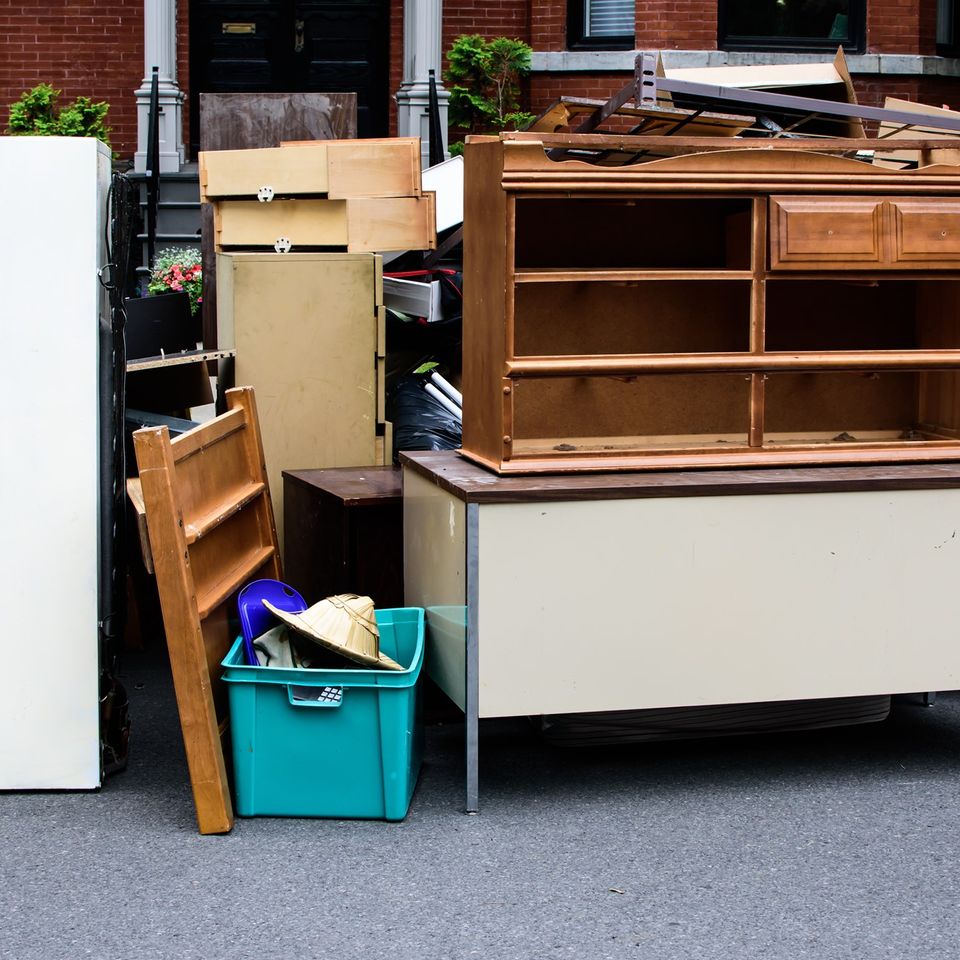 The decision of how to transport your belongings to your new home is a pivotal one in the moving process. While there are various options available, renting a moving truck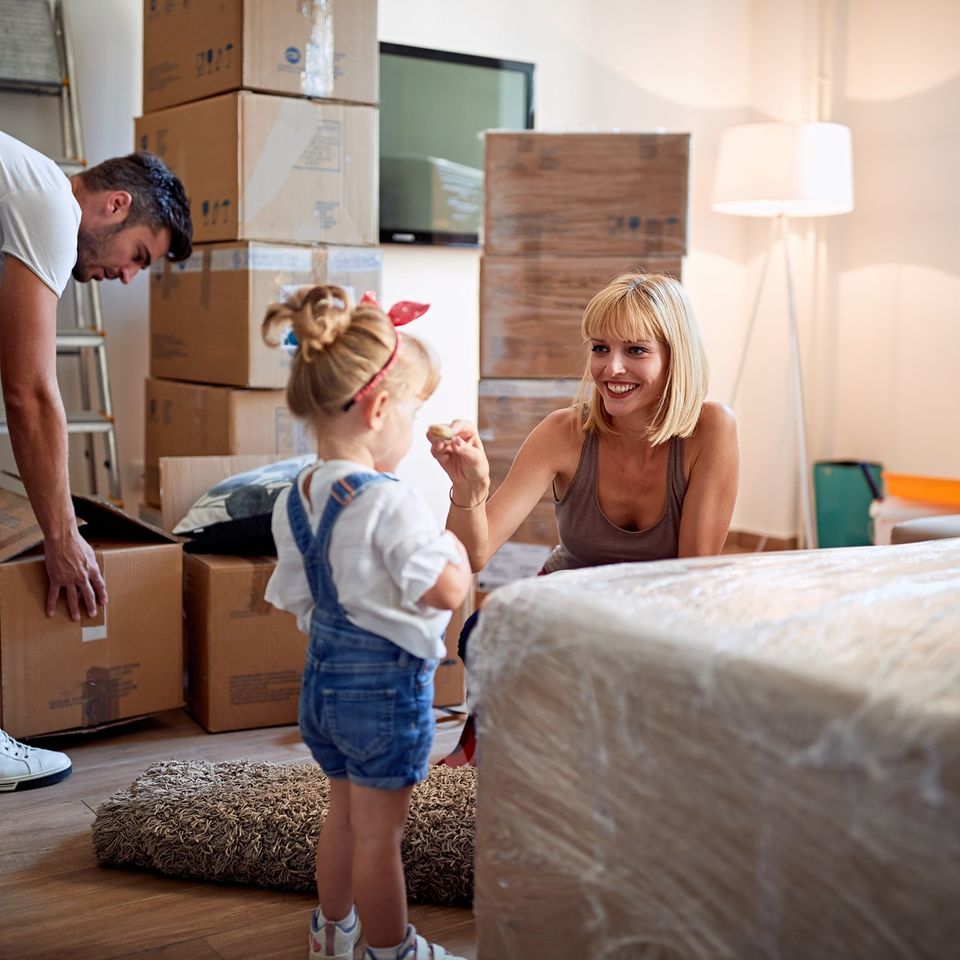 When it comes to the moving process, one question often lingers: "How and when should I tip my movers?" Tipping movers is a way to show your appreciation for the