Who We Are

J&D Moving Company
Veteran Owned & Operated Moving Company

Clarksville, Tennessee's top rated movers
J&D Moving Company offers premium services at an affordable rate for people and families relocating.
No move is too big or to small!
We would like to assist you with any and all of your moving needs.
Our Services offer:
-Packing & Handling
-Moving Supplies
-Loading/Unloading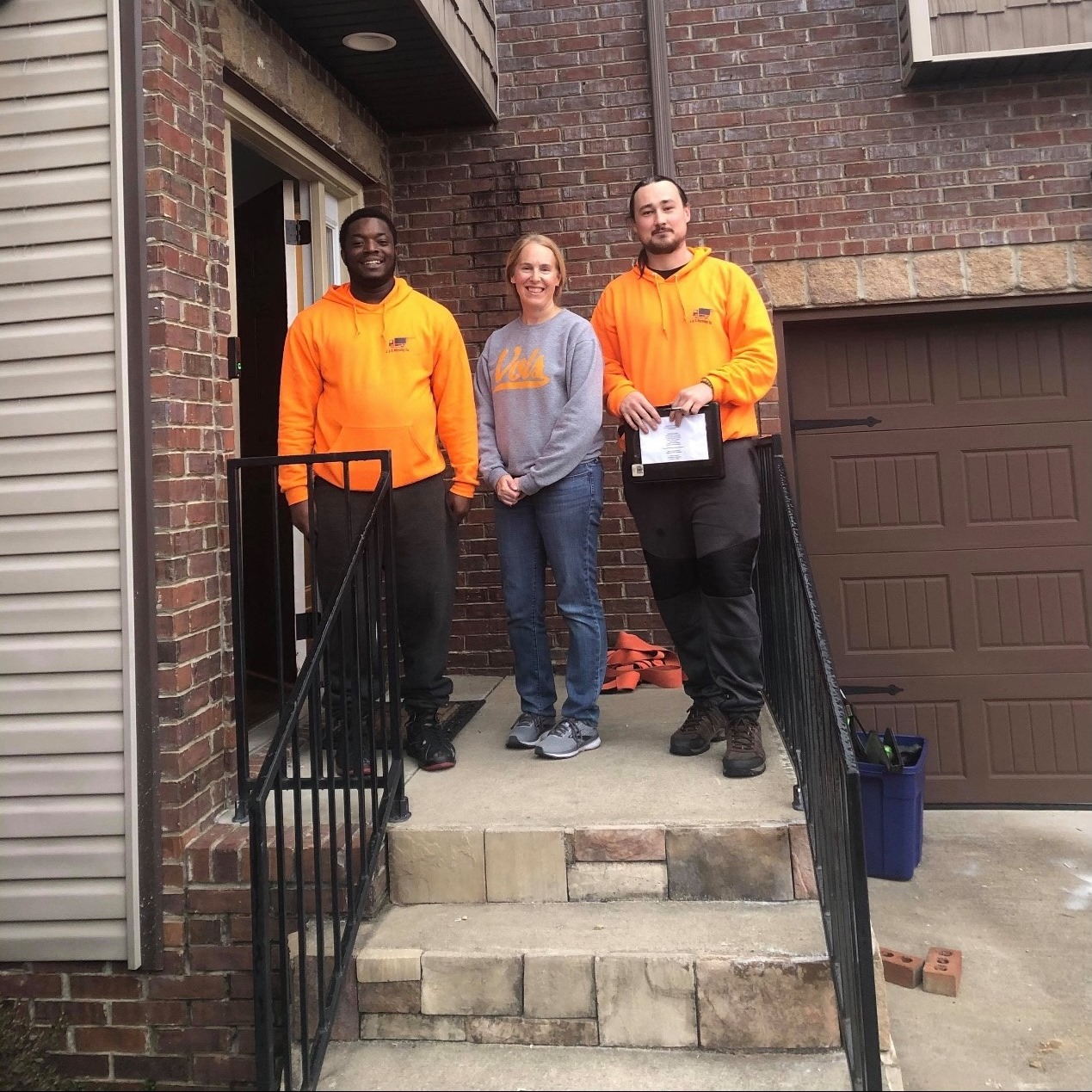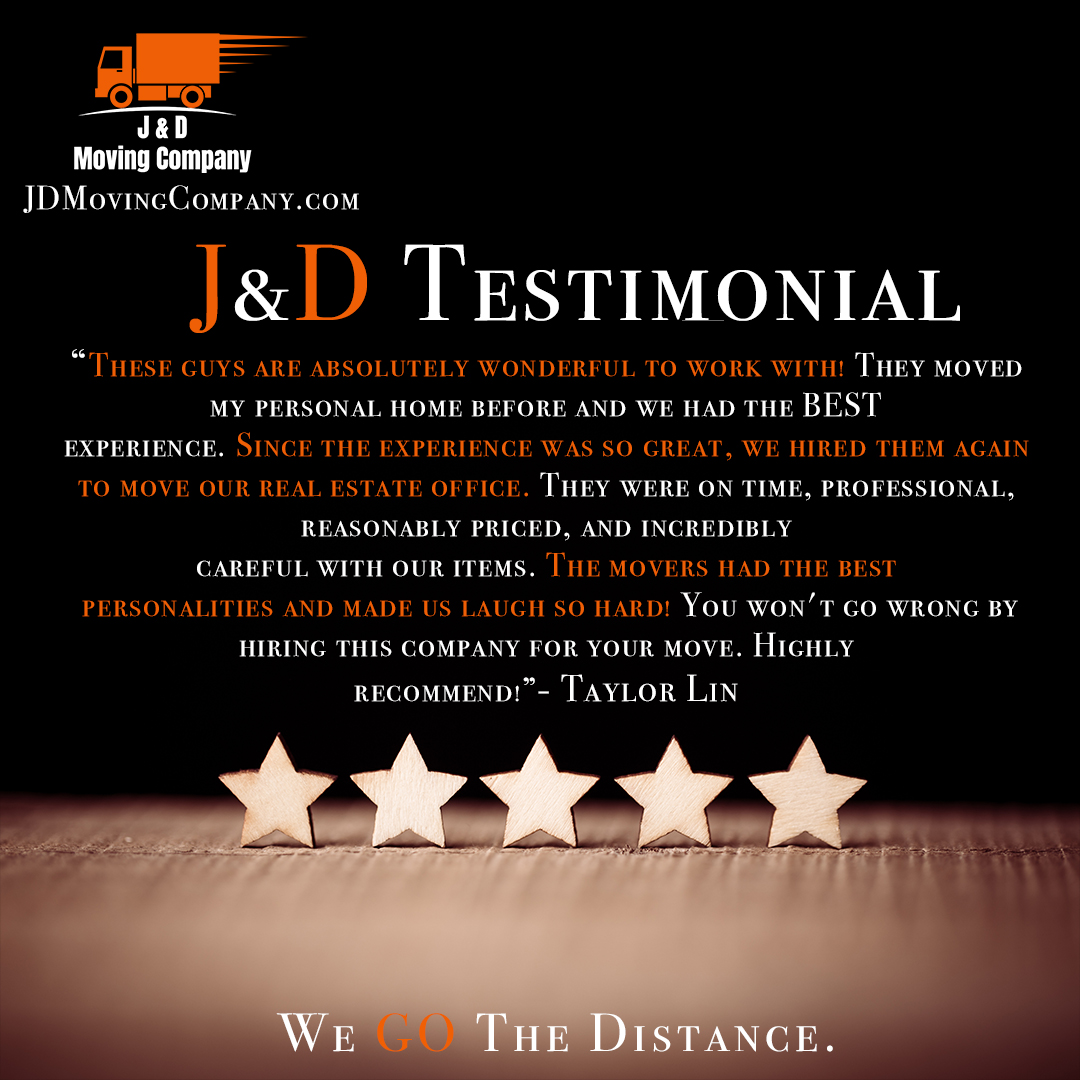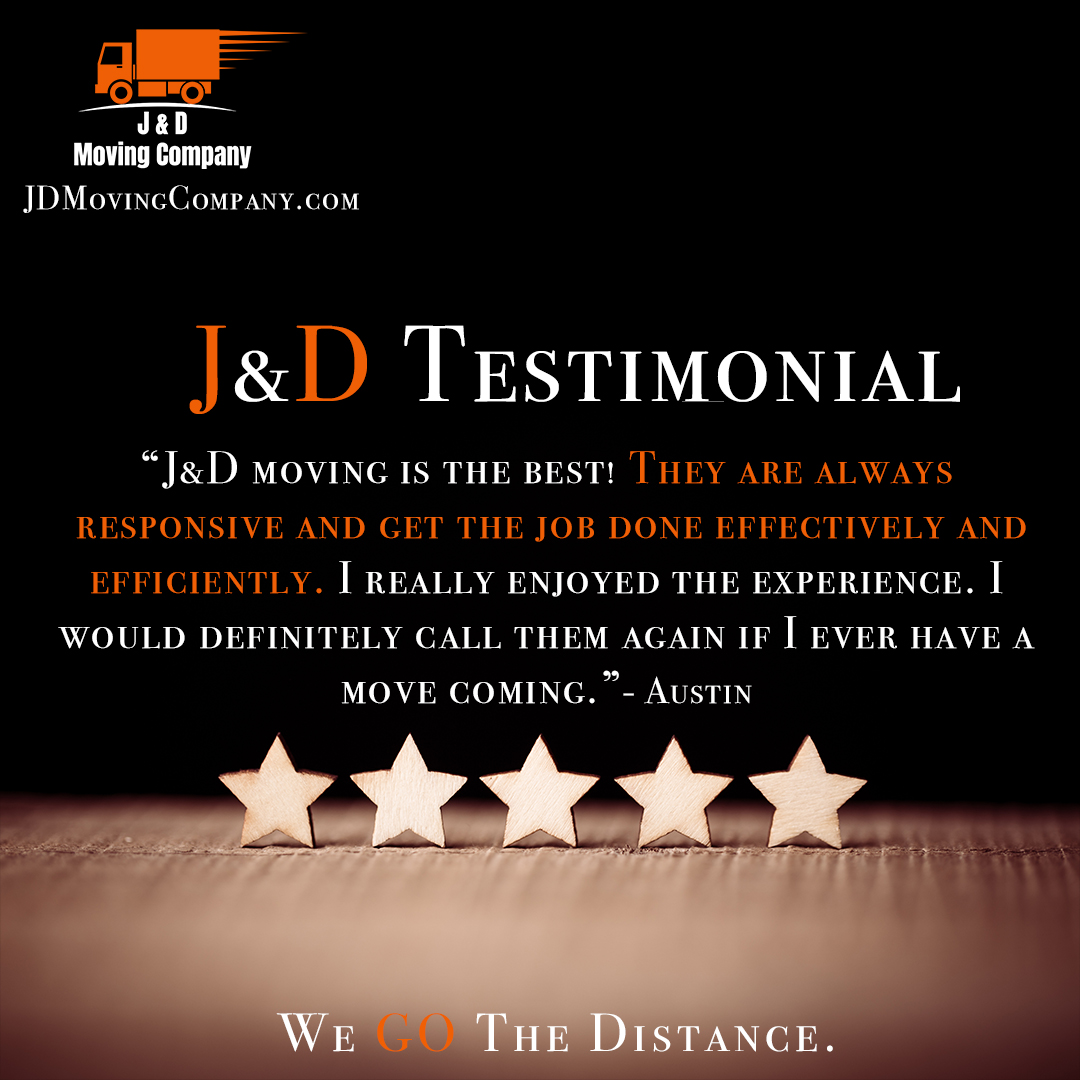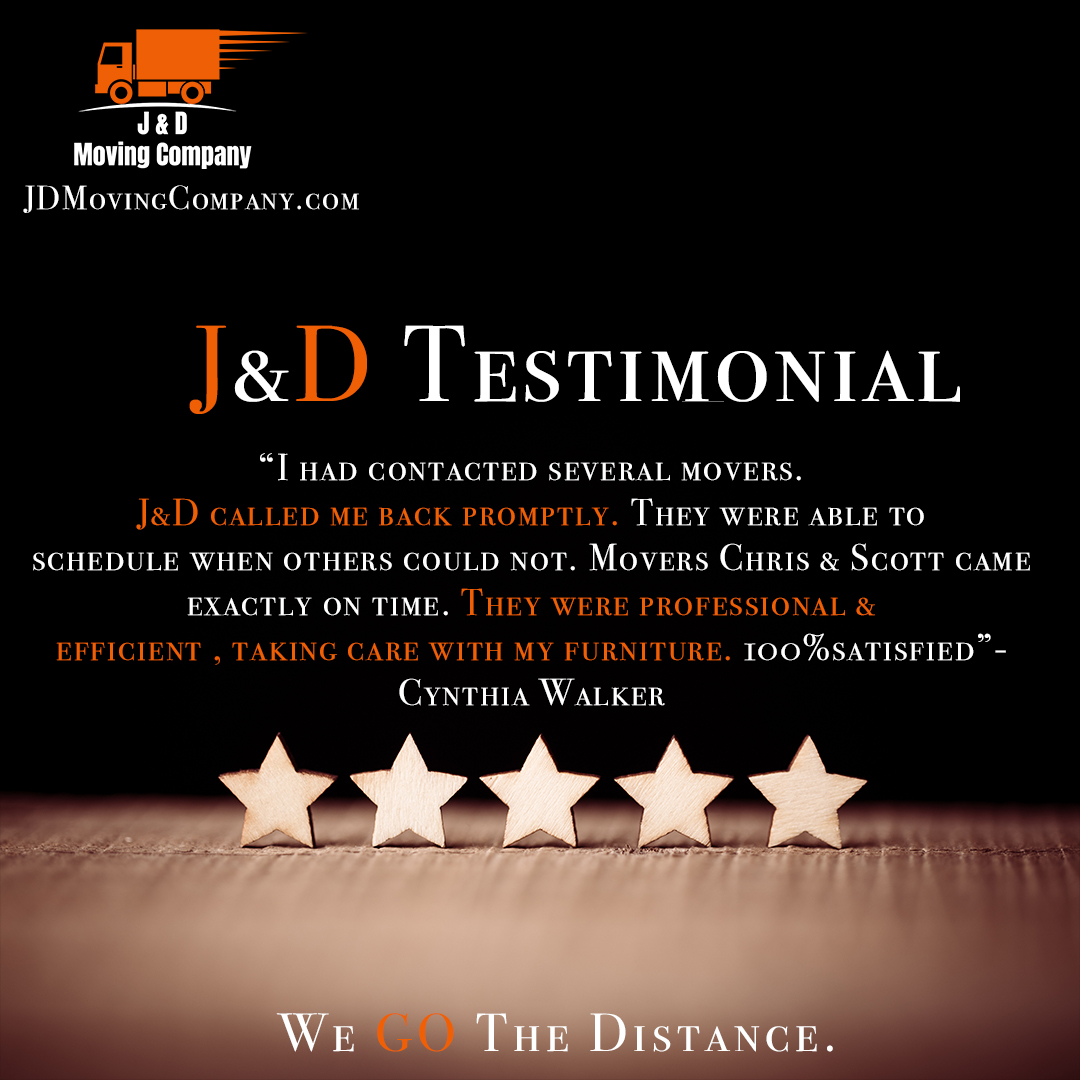 WHAT WE OFFER
Our movers are here to make your next move relaxing and hassle-free, locally or long-distance. We are a full service moving company with experienced and trained staff.

PACKING SERVICES

LOADING & UNLOADING

RESIDENTIAL MOVING

COMMERCIAL MOVING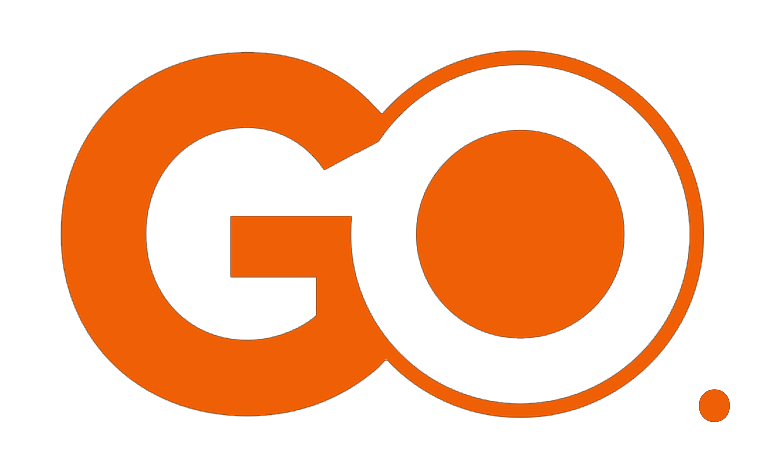 CONTACT US
J&D Moving provides a professional moving experience.
Contact us using the form below to receive a free quote.